Apply for a FIRST in Texas grant by Sep 15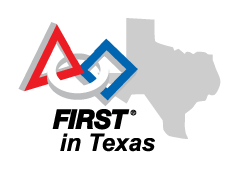 Are you looking for funding for your team?  If you have a FIRST team in Texas, you should definitely apply for a grant from FIRST in Texas.
FIRST in Texas is a foundation that channels grant funding from organizations to FIRST teams in Texas.  The grants can often be in the hundreds or even thousands of dollars.  The application process is quite simple — it's an online form.  Teams in all FIRST programs (FRC, FTC, FLL, and JrFLL) should apply.
Apply by September 15 to be included in the first round of evaluations.